In vitro fertilization (IVF) is a technique for medically assisted reproduction and embryo transfer. This technique consists of fertilization, i. e. a meeting of sperm and egg in the laboratory, in vitro, outside the woman's body.
The man's sperm are placed in the presence of the woman's egg outside her body in the laboratory, and then the embryo is implanted back into the uterus of the future mother.
In vitro fertilization is a recommended technique used by couples wishing to have a child and who are facing an infertility problem.
In vitro fertilization is the standard treatment for women or men with fertility problems such as:
• Absent or blocked fallopian tubes;
• From the uterus
• Male infertility (low sperm mobility or low sperm count) that could not be treated.
When treatments have failed, IVF is also available for the following cases:
• Endometriosis.
• Unexplained infertility (6% of infertility cases).
• Ovarian malfunction requiring ovocyte donation.
In vitro fertilization can also be performed for couples with a genetic defect that can lead to serious disease in order to choose a healthy embryo.
In vitro fertilization can be used by a couple who could not conceive without an ovocyte donation or embryo donation.
The success of in vitro fertilization depends on several factors such as the age and lifestyle of woman and man, the cause of infertility, the number of embryos transferred during the fertilization stage and the number of cycles performed.
About 30% of in vitro fertilization cycles will result in a viable pregnancy. The chances of success increase for a greater number of cycles performed. It is usually recommended not to start in vitro fertilization after 42 years of age.
TIME REQUIRED
Duration of hospital stay
1 day.
The patient can leave the hospital after the examination.
Average length of stay
2 to 3 weeks.
Patients are allowed to fly after the embryos
have been transferred.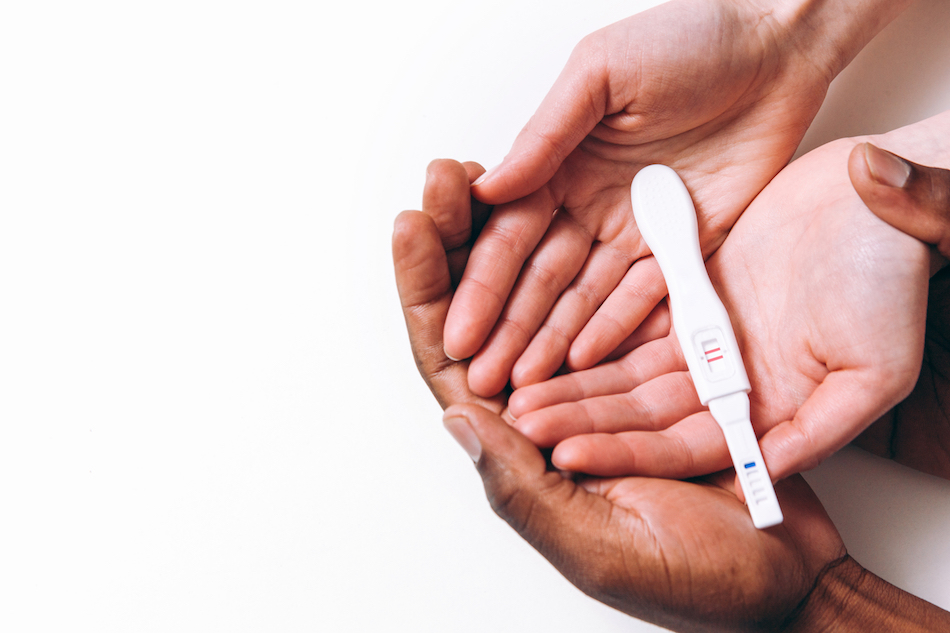 In Vitro Fertilization (IVF)
How to find quality treatment abroad
Every year, nearly 11 million patients go abroad in search of medical care. At MEDICAIM, we provide our patients with access to the best hospitals and doctors around the world. Contact us to learn more about your treatment options.
383
Patients who have used MEDICAIM
600
Clinics in 25 countries
178
Countries represented by MEDICAIM patients
24/7
Availability of MEDICAIM customer service
Ask for your free quote abroad
Start your medical stay by requesting a quote. Our customer service department will help you find the clinic that best suits your needs and get you a quote.
The first step is to give the woman hormonal treatment to put the ovaries at rest.
Then, the treatment aims to increase the number of follicles produced by the ovaries and control the timing of ovulation. The woman should receive injections of active gonadotropins FSH or LH to stimulate the follicles to mature and allow them to produce several oocytes.
When the follicles have grown and hormone levels are adequate, ovulation is triggered by an injection of hormone HCG.
Pelvic ultrasound and blood tests are performed at each step to assess follicle growth.
Drugs administered during in vitro fertilization treatment cause the development of several ovarian follicles, which increases the possible number of eggs, thus increasing the chances of obtaining an implantable embryo.
After 30 to 36 hours of hormonal stimulation, the mature ovocytes are collected using a small tube and a needle that is inserted into the vagina. This procedure is performed under local anesthesia.
The sperm is collected a few hours before and is separated from the seminal fluid. A few hours after collection, sperm and ovocytes are put in contact in a culture fluid for several hours at body temperature. On average, 50% of ovocytes are fertilized.
Fertilized ovocytes (or zygotes) begin to multiply. In 24 hours, the zygotes become embryos of 2 to 4 cells.
From 2 to 5 days after fertilization, one or two embryos are transferred into the woman's uterus. Embryo transfer is a painless procedure performed by means of a thin and flexible catheter introduced vaginally into the uterus. The embryo is deposited inside the uterus and develops there until it is implanted.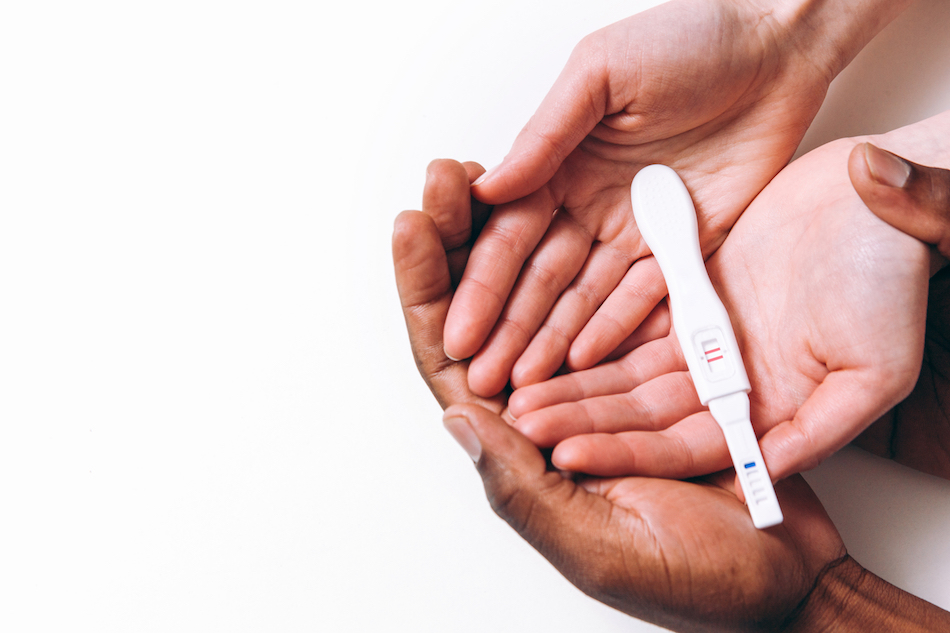 In Vitro Fertilization (IVF)
One or more embryos can also be preserved by freezing for further testing.
The doctor can give hormonal medical treatment, and of course prescriptions to perform pregnancy tests to see if IVF has been effective. It will take an average of 2 weeks to detect a pregnancy.
Side effects:
• feeling of heavy legs
• weight or pain in the lower abdomen
• mood disorders, fatigue
• slight weight gain
• digestive disorders, abdominal bloating
• hot flashes
The success rate of IVF for women under 33 years of age is about 40%, while it is 11.5% for women over 40 years of age.
About In Vitro Fertilization (IVF)
• Quit smoking because it greatly reduces the chances of starting a pregnancy.
• Exercise and look for a healthy weight. This helps to have good fertility.
• For women: take vitamin B9 before pregnancy, it reduces the risk of malformation in the unborn child.
• Get vaccinated against the flu, it can lead to miscarriages.
MEDICAIM takes care of the follow-up on a case-by-case basis. www.medicaim.com
MEDICAIM is looking for the best specialists for you and we will offer you several renowned doctors.
MEDICAIM organizes your entire stay for you: post-operative nursing care, biological follow-up, therapeutic, nutritional and psychological support.
Any additional questions? Ask your MEDICAIM doctor about it: careteam@medicaim.com