Egg donation, also known as "ovocyte donation", is an assisted reproduction treatment (AHR) in which a donor gives her ovocytes to a woman who wants to have a child, but who until then could not have one naturally, for various reasons such as: repeated failures with other medically assisted reproduction or embryo implantation techniques and repeated abortions, low ovarian reserve, the presence of chromosomal abnormalities or genetic diseases, poor ovarian quality, late age… With this technique, these women will have the opportunity to give birth and become mothers.
This is a treatment indicated in the following cases:
• Women whose ovaries do not function properly (menopause, non-functioning ovaries)
• Women who cannot use their own ovocytes (poor quality ovocytes, hereditary diseases)
• Women who have experienced repeated failures of In Vitro Fertilization
• Repeated miscarriages
• An advanced age, over 39-40 years old
• Women with inaccessible ovaries that do not allow ovocytes to be obtained.
Ovocyte donation is recommended in cases where the woman's ovocytes are not healthy enough to be used during IVF. The ovocytes are provided by a donor while the sperm used to fertilize them comes from her partner or a sperm donor. The donor will have to undergo hormonal treatments and ovocyte retrieval. It is a physically demanding process and much more complex than sperm donation.
TIME REQUIRED
Duration of hospital stay
1 day.
The patient may leave the hospital or clinic after treatment.
Average length of stay
1 week.
It will be necessary to visit the clinic at least twice.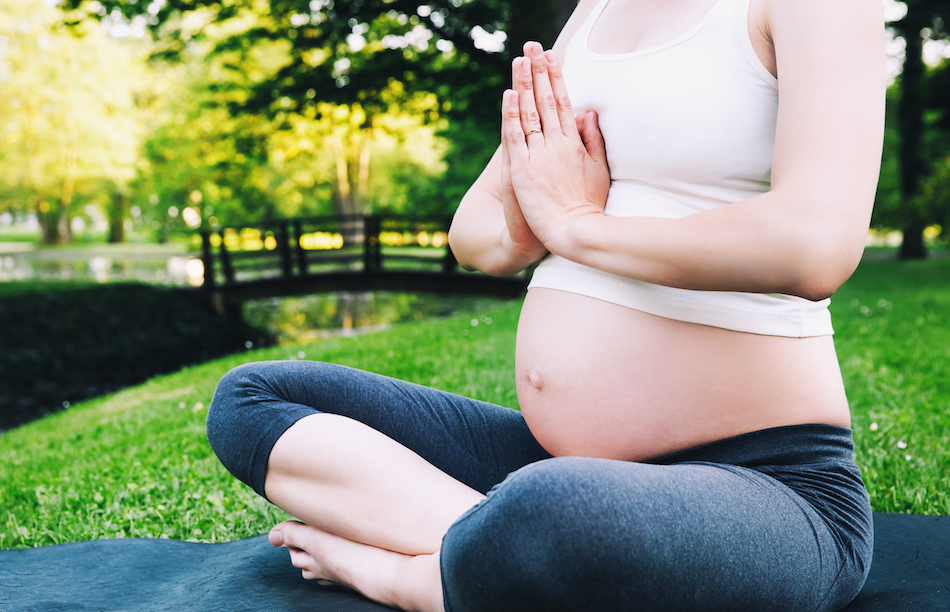 Egg donation
How to find quality treatment abroad
Every year, nearly 11 million patients go abroad in search of medical care. At MEDICAIM, we provide our patients with access to the best hospitals and doctors around the world. Contact us to learn more about your treatment options.
383
Patients who have used MEDICAIM
600
Clinics in 25 countries
178
Countries represented by MEDICAIM patients
24/7
Availability of MEDICAIM customer service
Ask for your free quote abroad
Start your medical stay by requesting a quote. Our customer service department will help you find the clinic that best suits your needs and get you a quote.
**In order to perform an ovocyte donation, the following tests will be necessary: **
Recipients will have to undergo treatment in the form of medication to properly prepare their uterus to accept embryo implantation.
Sperm can be obtained on the same day as the ovocyte donation after a period of sexual abstinence. It is then prepared in the laboratory to remove certain components and select the most suitable sperm to fertilize the donated ovocytes.
The sperm will be in contact with the ovocytes via the in vitro fertilization method or the sperm microinjection method. Once the embryos have been fertilized, they are stored in the in vitro fertilization laboratory until they are implanted.
Depending on the medical history, the number and characteristics of the embryos obtained and the particular circumstances of the cycle, doctors will determine the number of embryos to be implanted and the appropriate time to proceed with this implantation.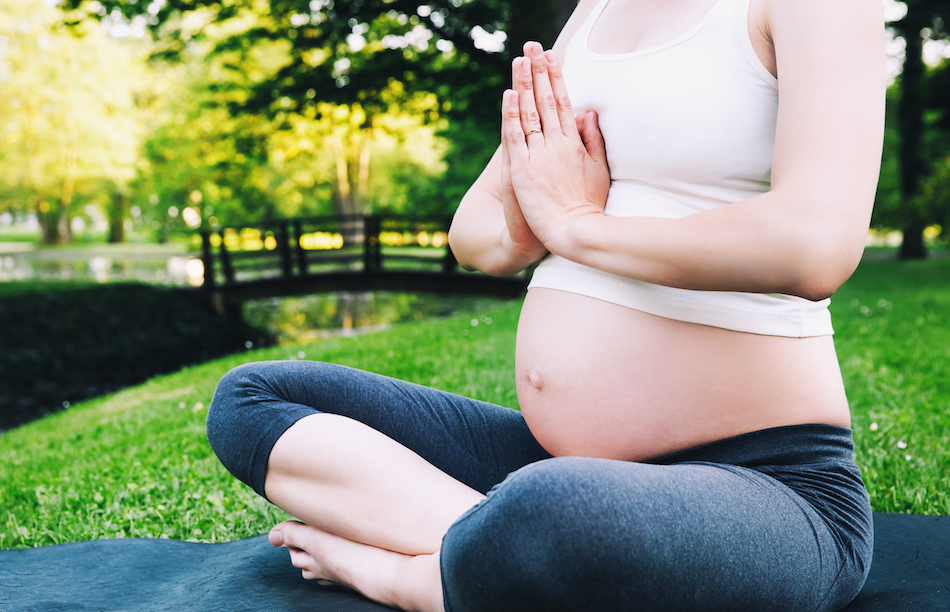 The patient will have to wait about a week or even 15 days before the pregnancy can be detected.
Side effects:
• feeling of heavy legs
• weight or pain In the lower abdomen
• mood disorders, fatigue
• slight weight gain
• digestive disorders, abdominal bloating
• hot flashes
About Egg donation
MEDICAIM is looking for the best specialists for you and we will offer you several renowned doctors.
MEDICAIM organizes your entire stay for you: post-operative nursing care, biological follow-up, therapeutic, nutritional and psychological support.
Any additional questions? Ask your MEDICAIM doctor about it: careteam@medicaim.com