Freezing embryos is a common practice in the in vitro fertilization (IVF) process of infertile couples. It allows embryos that are not transferred immediately after IVF to be stored. These embryos, after thawing, can be placed in the woman's uterus at a later date, without the need for a new IVF attempt.
When the parental project of the couple who made it possible for them to conceive is completed, these frozen embryos can be accepted by couples having great difficulty in procreating and thus enable them to carry out their child project.
Embryo donation is intended for couples who have double infertility or risks of transmission of a known genetic disease to the child. Standard AMP attempts are not possible or have failed. The medical team at their AMP centre can offer them embryo hosting. This means that the couple can benefit from an anonymous frozen embryo transfer donated by another couple who have themselves undergone an MPA.
TIME REQUIRED
Duration of hospital stay
1 day.
The patient can leave the hospital or clinic after the transfer.
Average length of stay
2 to 3 days.
It will be necessary to visit the clinic at least twice.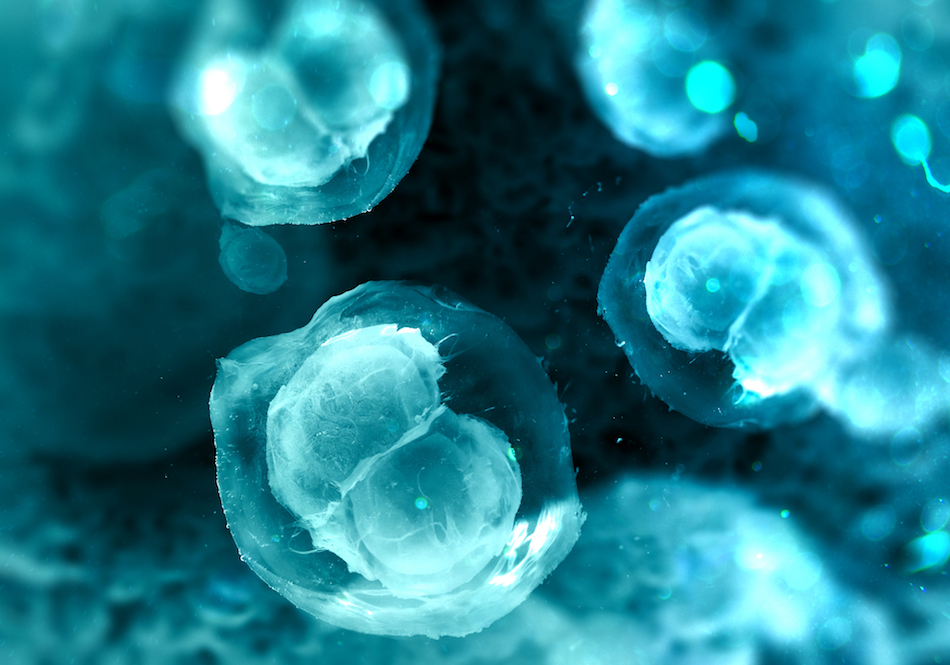 Embryo donation
How to find quality treatment abroad
Every year, nearly 11 million patients go abroad in search of medical care. At MEDICAIM, we provide our patients with access to the best hospitals and doctors around the world. Contact us to learn more about your treatment options.
383
Patients who have used MEDICAIM
600
Clinics in 25 countries
178
Countries represented by MEDICAIM patients
24/7
Availability of MEDICAIM customer service
Ask for your free quote abroad
Start your medical stay by requesting a quote. Our customer service department will help you find the clinic that best suits your needs and get you a quote.
For the woman who wants to perform IVF by embryo donation, the procedure is simple and painless. The egg donor goes through an ovarian stimulation cycle, while the recipient's endometrium is prepared by hormonal treatment to receive the embryos.
During the first consultation, if the patient's state of health is confirmed as suitable for a successful pregnancy, a complete gynaecological examination is performed. Finally, the embryo transfer procedure is explained, and the date of the embryo transfer is arranged.
Embryo transfer is carried out without the need for hospitalisation. However, the patient is advised to avoid physical exertion for a few hours after embryo transfer.
This is a painless procedure that requires no anesthesia or hospitalization. The transfer itself is done under ultrasound, the patient is in a gynaecological position. She is asked beforehand to drink before the transfer in order to facilitate the ultrasound.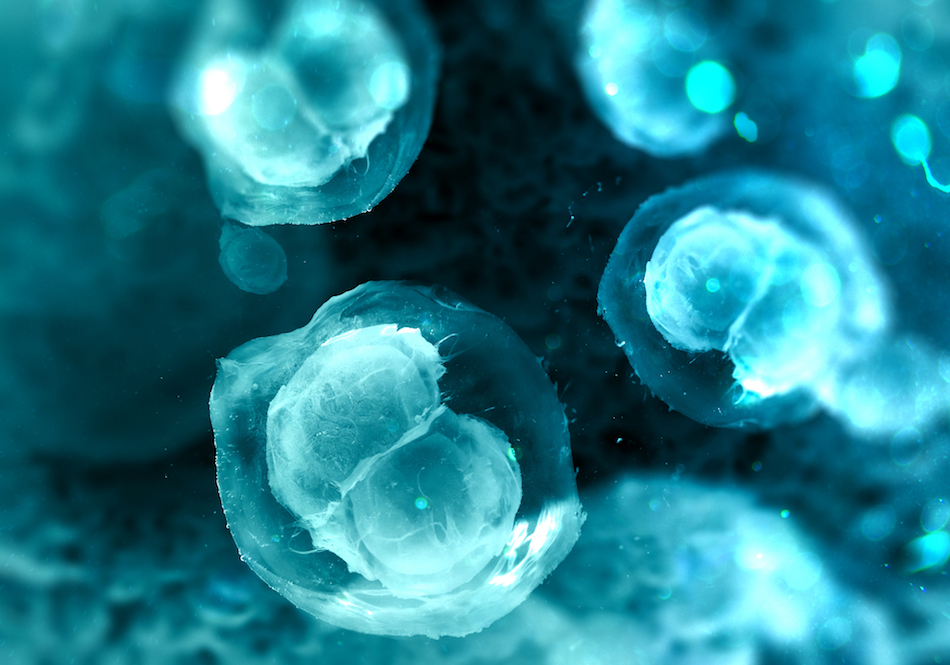 After about 2 weeks, a blood pregnancy test is performed. If the pregnancy is normal, the patient will continue her initial hormonal treatment for 2-3 months.
It is advisable to stay in bed for 20 to 30 minutes after the procedure. The patient can then return to the hotel.
About Embryo donation
MEDICAIM is looking for the best specialists for you and we will offer you several renowned doctors.
MEDICAIM organizes your entire stay for you: post-operative nursing care, biological follow-up, therapeutic, nutritional and psychological support.
Any additional questions? Ask your MEDICAIM doctor about it: careteam@medicaim.com