Dental fillings can repair lesions created by cavities or restore the shape and function of the tooth in the event of more severe decay or fractures. It is important to seal as soon as possible before it expands.
There are many materials available to fill decayed teeth. The choice of the ideal material depends on the location, the extent of the cavity, the cost of repair and the dentist's recommendations.
The most commonly used materials are amalgam and composite.
Amalgam (grey fillings) consists of a metallic alloy of silver, copper, tin and mercury. Amalgam fillings may not be recommended by many dentists because of their mercury content, a metal that can be toxic although it is present in very small quantities in the alloy.
Benefits:
• Solidity
• Durability (from 10 to 15 years)
• Less expensive
Disadvantages:
• Poor aestheticism
• Discoloration
• Allergic reactions (about 1% of the population is allergic to mercury)
The most commonly used remains composite (white fillings). Composites are materials made of pastes containing quartz, silica and zirconium particles. They are very aesthetic and allow invisible restorations thanks to a multitude of shades. Initially used for anterior teeth, the development of more wear-resistant composites has made it possible to use them to restore posterior teeth as well.
Benefits:
• Solid link with the tooth
• Less destruction of dental material
• Improved aesthetics
Disadvantages:
• Less durable than grey fillings (7 to 10 years)
• Slightly more expensive
Temporary fillings can be used in the following cases:
• For fillings requiring more than one appointment, e. g. for gold inlays or porcelain inlays.
• A root canal treatment
• In the event that the dental pulp is partially irritated
It is important not to stay with a temporary filling for more than 3 months to avoid infecting the tooth concerned.
If a cavity is very deep, the pulp and roots can be infected, and in this case root canal treatment may be necessary. For large cavities, the dentist may recommend an inlay or onlay (classic composite or amalgam repair).
Complications of a filling are very rare, however there is a risk that the filling will come out of the tooth and the operation will have to be repeated.
TIME REQUIRED
Duration of hospital stay
30 mn to one hour.
Average length of stay
24 to 48 hours.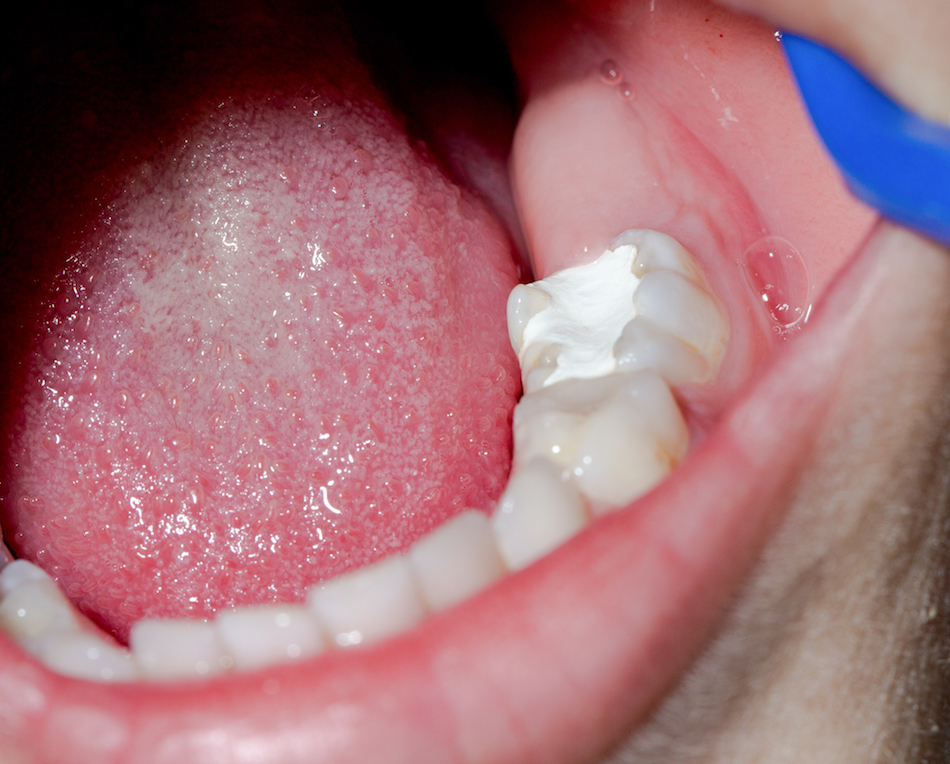 Dental filling
How to find quality treatment abroad
Every year, nearly 11 million patients go abroad in search of medical care. At MEDICAIM, we provide our patients with access to the best hospitals and doctors around the world. Contact us to learn more about your treatment options.
383
Patients who have used MEDICAIM
600
Clinics in 25 countries
178
Countries represented by MEDICAIM patients
24/7
Availability of MEDICAIM customer service
Ask for your free quote abroad
Start your medical stay by requesting a quote. Our customer service department will help you find the clinic that best suits your needs and get you a quote.
Depending on the location and cavity, the dentist may perform local anesthesia in the area where the tooth is located. It should be noted that a large number of fillings are performed without pain and without anesthesia.
The dentist may use a tooth block to keep the mouth open during the procedure, however, it is only used for long procedures.
The dentist waits for the anesthesia to take effect before starting the treatment, which consists of extracting the parts of the tooth that contain cavities.
He/she removes cavities by milling, but air abrasion or laser can also be used if the cavity is small. Once there is no cavity left and the tooth is cleaned of bacterial debris, the dentist can put in a glass ionomer base or another, if the cavity is deep.
The filling material is then placed in the cavity. If it is composite, a blue light (LED) is applied to the tooth for a few seconds to harden the filling and this is done in several layers. The filling is then adjusted with respect to the other teeth and polished to finish.
The procedure can last from 30 to 60 minutes.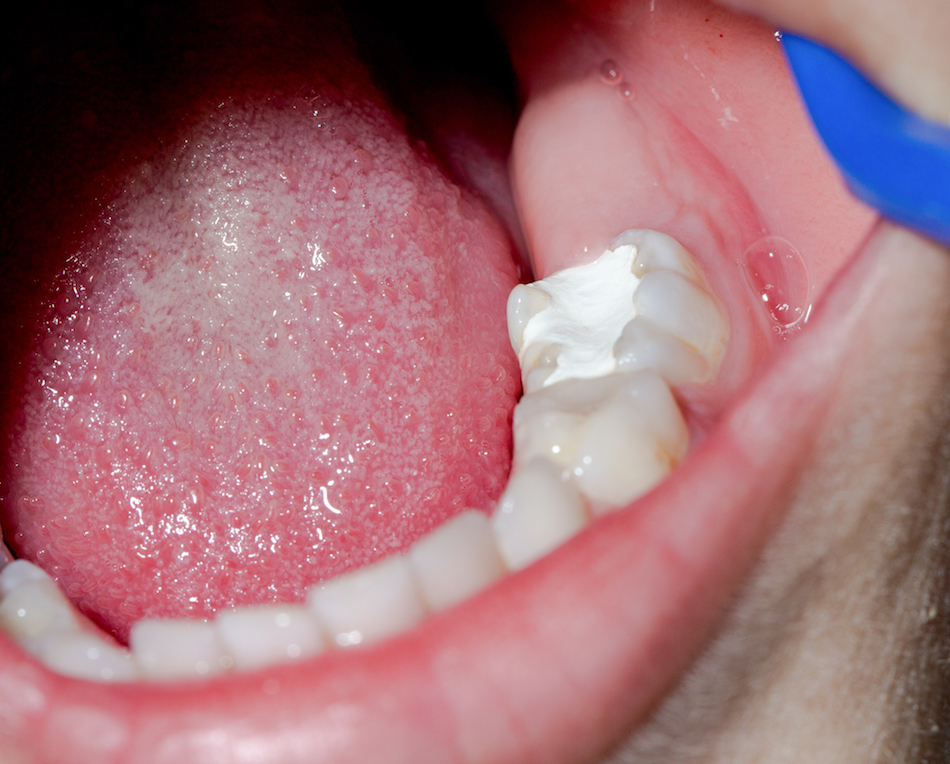 About Dental filling
Dental filling is not recommended:
• For patients allergic to mercury (amalgam)
• For severe cavities
There is a very slight risk of nerve damage or infection as well as damage to the lips or gums in response to local anesthetics.
To avoid bacterial plaque, professionals recommend brushing your teeth after each meal for two minutes and flossing on a daily basis.
Any additional questions? Ask your MEDICAIM doctor about it: careteam@medicaim.com