A visit to the dentist is the first step before considering dental care. The first consultation is an important moment. A consultation should last between 30 to 45 minutes so that the dialogue can be set up between the practitioner and the patient.
\bDuring this appointment, the patient must present his/her problems and the dentist offers different treatment options. The dentist may do a routine check-up.
A visit to the dentist is essential for patients who are considering dental treatments and need advice on the most appropriate treatments.
TIME REQUIRED
Duration of hospital stay
30 mn to one hour.
Average length of stay
24 to 48 hours.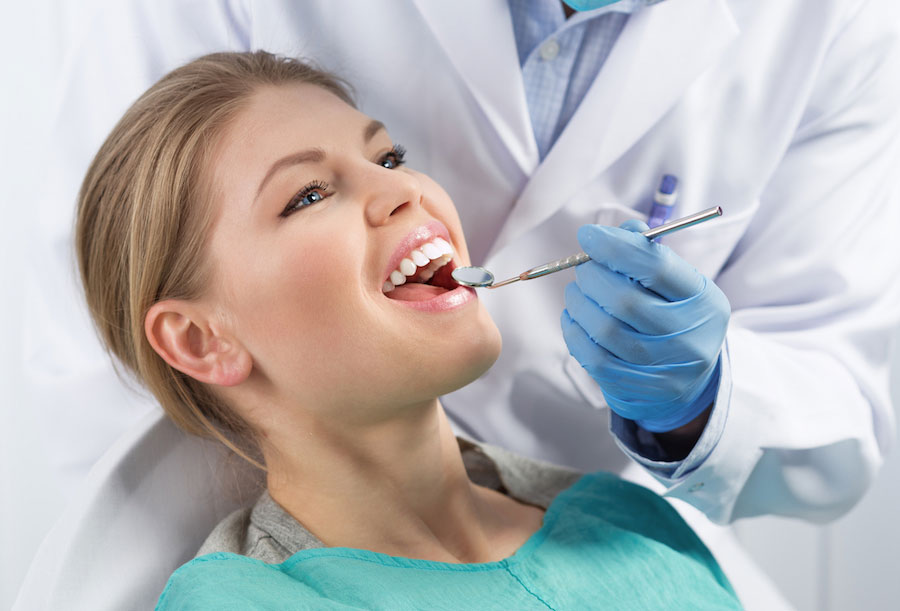 Dental consultation
How to find quality treatment abroad
Every year, nearly 11 million patients go abroad in search of medical care. At MEDICAIM, we provide our patients with access to the best hospitals and doctors around the world. Contact us to learn more about your treatment options.
383
Patients who have used MEDICAIM
600
Clinics in 25 countries
178
Countries represented by MEDICAIM patients
24/7
Availability of MEDICAIM customer service
Ask for your free quote abroad
Start your medical stay by requesting a quote. Our customer service department will help you find the clinic that best suits your needs and get you a quote.
Before the consultation with the dentist, it is best to think about how you want to approach your problem, your budget and health issues.
By having a clear idea of what you want before the consultation, you will avoid any confusion during the different stages of your treatment.
It is recommended to take notes before your consultation.
During the consultation, the dentist will discuss your medical history and current treatments with you. For example, diabetes can lead to gum problems or anticoagulant treatment must be stopped before extraction.
The dental surgeon will then perform an oral examination that will allow him/her to detect:
• Possible cavities
• Prosthetics to be renewed
• Gum problems (periodontal disease)
• Problems in the temporomandibular joints.
In order to refine the examination, the dental surgeon may take X-ray pictures (unit or panoramic).
The consultation should also be an opportunity to perform urgent procedures such as scaling, a crown to be glued back on or a small filling to be made.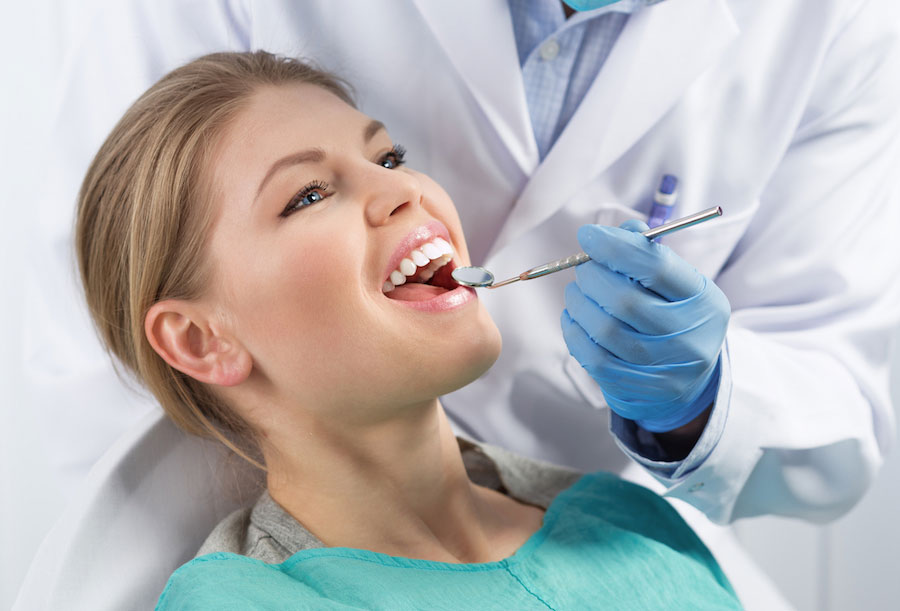 A visit to the dentist is the perfect time to:
• Share your anxieties
• Explain your expectations
• And ask any questions about your oral health.
About Dental consultation
It is recommended to consult a dentist every 6 months.
Any additional questions? Ask your MEDICAIM doctor about it: careteam@medicaim.com