CyberKnife, a robotic stereotactic radiotherapy device, can treat many hard-to-reach tumours with great precision while sparing the healthy tissues surrounding the tumour. Using imaging guidance software, tumours are located before large doses of radiation are administered to them.
CyberKnife treatment can target any part of the body. The main indications are lung cancer, brain metastases, bone metastases of the spine and liver tumours.
This treatment is generally used on patients with inoperable or complex tumors or as an alternative to surgery.
CyberKnife does not require surgery while radiotherapy is often performed in combination with surgery. The CyberKnife system also reduces the amount of radiation used and is normally performed in only a few days (usually between 3 to 5 sessions), making it much faster and more effective than radiation therapy.
The CyberKnife is a miniaturized particle accelerator mounted on a robotic arm that makes it incredibly accurate. Using software and imaging techniques, it locates the tumour and diffuses the radiation to that specific location, minimizing the amount of radiation received by the areas surrounding the tumour.
Recommended
• Inoperable tumours
• Complex tumors to operate
TIME REQUIRED
Duration of hospital stay
1 day.
The patient will be able to leave the hospital after the examination.
Average length of stay
1 week.
The length of stay varies according to the patients.
Several sessions may be necessary.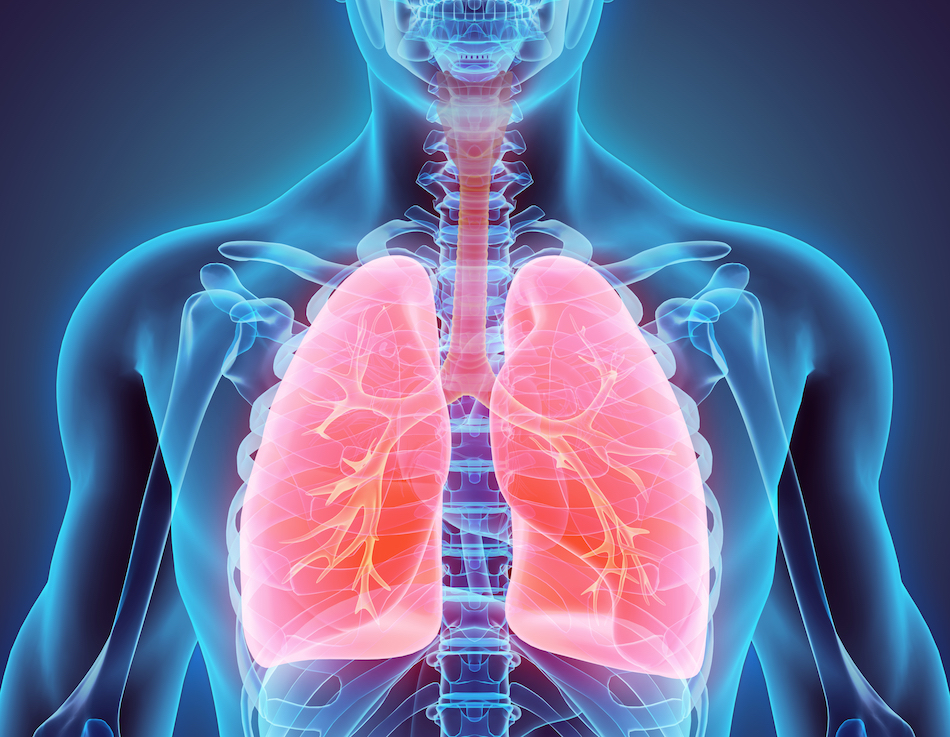 Cyberknife
How to find quality treatment abroad
Every year, nearly 11 million patients go abroad in search of medical care. At MEDICAIM, we provide our patients with access to the best hospitals and doctors around the world. Contact us to learn more about your treatment options.
383
Patients who have used MEDICAIM
600
Clinics in 25 countries
178
Countries represented by MEDICAIM patients
24/7
Availability of MEDICAIM customer service
Ask for your free quote abroad
Start your medical stay by requesting a quote. Our customer service department will help you find the clinic that best suits your needs and get you a quote.
Before treating a tumor with the CyberKnife system, the exact size, shape and location of the tumor must be determined. The first step in the treatment is therefore to take pictures of the tumour using standard high-resolution CT scans or, for some tumours that are more difficult to access, other imaging techniques (MRI, angiography or PET)
During a CyberKnife procedure, the patient is placed on the treatment table. No anesthesia is necessary because the procedure is non-invasive and painless. Depending on the type of tumour to be treated, radiation exposure generally lasts between 30 and 90 minutes and includes the administration of 100 to 200 beams of radiation from different directions (the robot revolves around the patient), each lasting between 10 and 15 seconds. The treatment can be performed in **1 to 5 sessions **. Before the beams are administered, the system acquires new radiological images and compares them to the original images. This image-guided approach continuously detects, tracks and corrects the movement of the patient and tumor throughout the treatment to ensure ultra-precise targeting.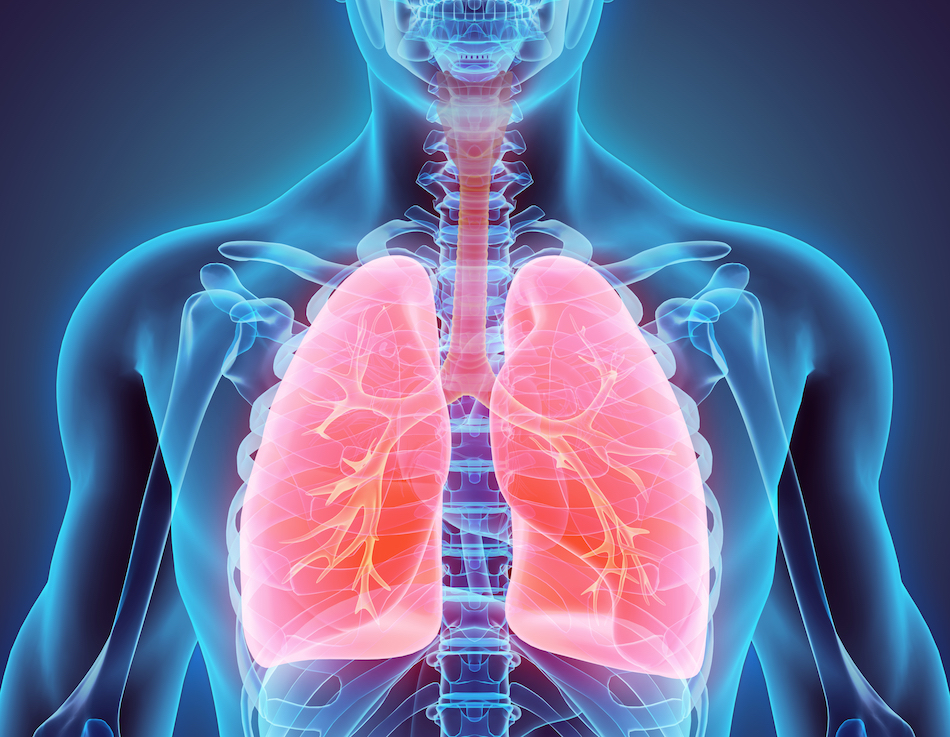 After treatment, a CT scan or MRI is performed in the weeks or months following treatment to confirm the destruction and possible elimination of the targeted tumour.
About Cyberknife
Some complex diseases such as cancer can lead some patients to seek a second medical opinion. Almost 50% of patients using the second medical opinion have seen their treatment options evolve. Seeking a second medical opinion is perfectly legitimate when faced with a serious illness.
Click here to find out more about the second MEDICAIM medical opinion
MEDICAIM is looking for the best specialists for you and we will offer you several renowned doctors.
MEDICAIM organizes your entire stay for you: post-operative nursing care, biological follow-up, therapeutic, nutritional and psychological support.
Any additional questions? Ask your MEDICAIM doctor about it: careteam@medicaim.com