Breast cancer is a disease that develops from the cells that make up the breast gland. The initially normal cells transform and multiply excessively, to form a mass called a malignant tumour.
1 in 8 women develops breast cancer during her lifetime. 8 out of 10 breast cancers occur after age 50, and the risk increases as women get older, up to age 65.
Cancer is a solid mass of recent appearance that you may have discovered by touch or after a consultation with your doctor and that has been confirmed by breast ultrasound or mammography. Breast cancer is the most common cancer in women.
The risk factors are multiple:
• Hormonal: early puberty, nulliparity, late menopause, anovulatory cycles…
• Family: family or personal history of breast cancer, genetic factors
• Histological: type of cancer
• Environmental: increase in industrialized countries.
TIME REQUIRED
Duration of hospital stay
Variable.
The time spent abroad will depend on the treatment.
Average length of stay
long stays.
Several long stays are sometimes necessary.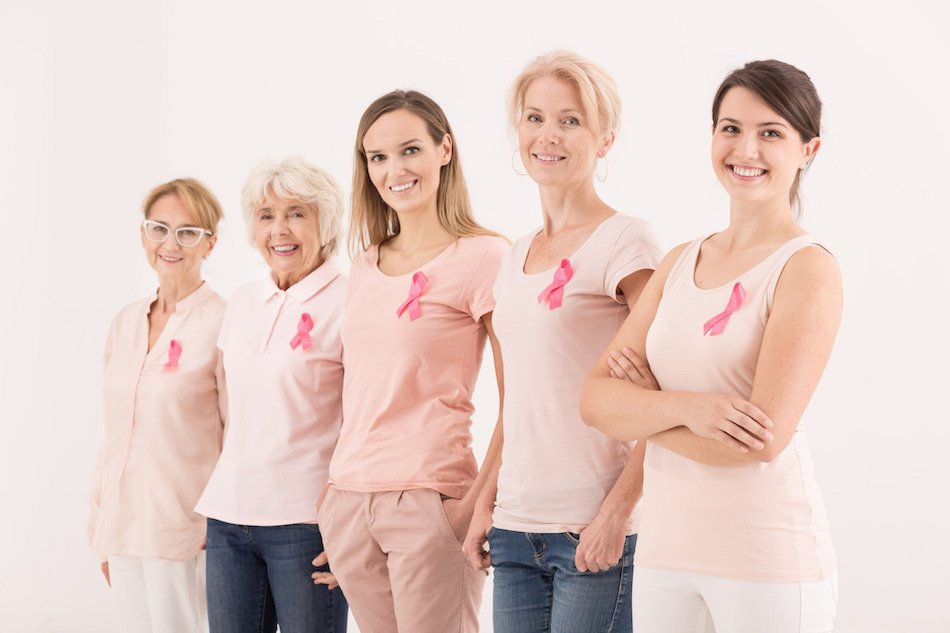 Breast cancer
How to find quality treatment abroad
Every year, nearly 11 million patients go abroad in search of medical care. At MEDICAIM, we provide our patients with access to the best hospitals and doctors around the world. Contact us to learn more about your treatment options.
383
Patients who have used MEDICAIM
600
Clinics in 25 countries
178
Countries represented by MEDICAIM patients
24/7
Availability of MEDICAIM customer service
Ask for your free quote abroad
Start your medical stay by requesting a quote. Our customer service department will help you find the clinic that best suits your needs and get you a quote.
Cancer is often discovered during standard screening: breast self-examination, annual breast examination, mammographic screening. But it may be related to a nipple abnormality, a lump discovered by the patient, or a sensitive axillary node.
Diagnosis confirmation is clinical and by imaging:
Bilateral mammography and breast ultrasound.
The necessary additional tests:
• Cytological puncture or ultrasound-guided breast microbiopsies: is performed on a case-by-case basis."
• Surgical biopsy-exeresis: it is performed in the operating room under general anesthesia and the extemporaneous anatomopathological examination is performed (at the same time). According to the results of the biopsy, a homolateral axillary lymph node cleaning is then performed.
The extension assessment:
• Liver biobalance and tumor marker assay (CA15.3, ACE)
• Thoracic radiography
• Hepatic ultrasound scan
• Bone scan
There are different types of breast cancer, 95% of the most frequent breast cancers are adenocarcinomas: development from the epithelial cells of the mammary gland. There are other, rarer forms, such as lymphomas and sarcomas.
Breast cancer treatments:
There are three types of treatments for breast cancer:
1/ surgery
2/radiotherapy
3/ drug treatments (chemotherapy, hormone therapy)
What are the objectives of the treatments depending on the case:
• Reducing the risk of recidivism
• Slow down the development of the tumour and or metastases
• To remove the tumor and or metastases
The choice of your treatments:
It is adapted to your personal case and depends on the characteristics of the cancer, i. e.:
• The place where it is located in the breast
• Its degree of extension
• Its stage, its degree of aggressiveness
• Whether or not it is hormone-sensitive, i.e. whether its growth is stimulated by female hormones.
• If it is HER2 positive, i.e. if its cells contain a significant amount of protein.
• Your age is also taken into account
• Whether you are menopaused or not
• Your Family history
• Your health condition
• Your wishes and preferences
There are three clinical forms of cancer that are:
Ductal cancers in situ, Paget's disease of the nipple, Inflammatory breast cancer.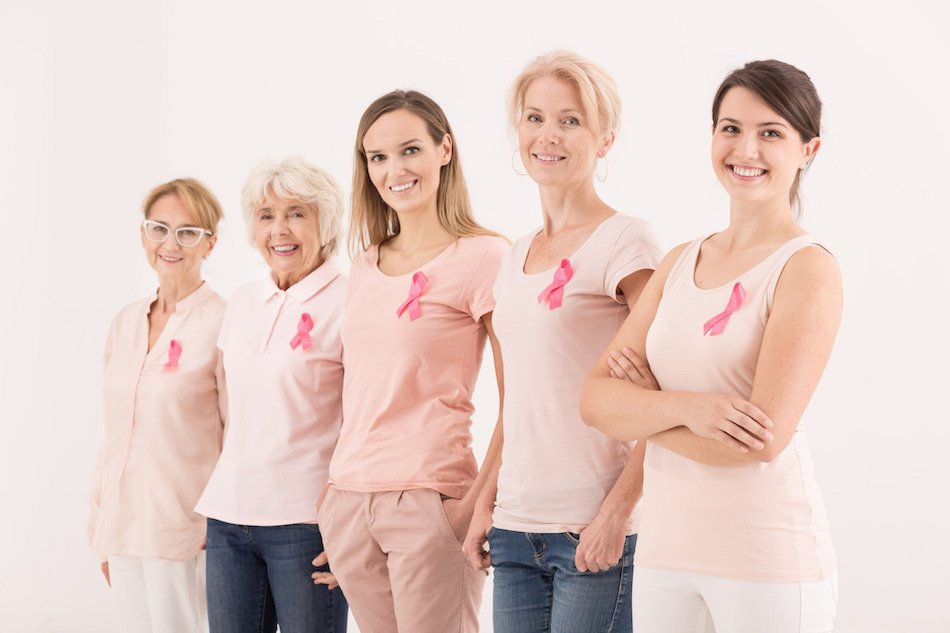 Surgical treatment is necessary to treat cancer locally: the goal is a complete removal of the cancer, i.e. also through healthy tissues.
Conservative treatment: if tumor <30mm
It is a TUMORECTOMY with extemporaneous anatomopathological examination (to verify that the limits of excision are healthy): the tumour that is radiologically detected before the operation is removed.
If the tumour is not palpable, a ZONECTOMY is performed: removal of a sub-clinical lesion after preoperative identification.
Adjuvant radiotherapy can be performed to avoid locoregional recurrences.
The radical treatment:
MAMMECTOMY or MASTECTOMY if the tumour is large. The entire mammary gland is removed. Remote reconstruction is essential.
Surgical treatment of the homolateral axillary ganglion:
It is performed at the same time as the removal of the tumor. It has a prognostic (assesses the risk of metastases) and therapeutic value.
Radiation therapy of the underlying chest wall and homolateral ganglion areas is performed.
Chemotherapy is indicated on a case-by-case basis.
Hormone therapy is indicated for hormone sensitive tumours.
Post-operative complications related to lymph node cleaning:
• Lymphocele axillary hematoma (accumulation of lymph in the cleansing chamber), sensation of cardboard skin, painful axillary scar, stiffening of the shoulder, lymphedema of the upper limb.
• Complications related To tumor removal are rare.
About Breast cancer
The associated care:
It is multidisciplinary: oncology, gynaecology, radiotherapy, psychology.
Physiotherapists are required in case of axillary cleaning.
An instruction of the patient by specialized doctors on the precautions to be taken after axillary cleaning is essential.
MEDICAIM is looking for the best specialists for you and we will offer you several renowned doctors.
MEDICAIM organizes your entire stay for you: post-operative nursing care, biological follow-up, therapeutic, nutritional and psychological support.
Any additional questions? Ask your MEDICAIM doctor about it: careteam@medicaim.com