Nowadays, screening is an opportunity, it makes it possible to identify a cancer as soon as possible in order to treat it at an early stage and to increase the chances of a cure. In some cases, screening can even prevent cancer by identifying and treating a precancerous lesion.
TIME REQUIRED
Duration of hospital stay
1 to 3 days.
The patient will be able to leave the hospital or clinic after the examinations.
Average length of stay
2 to 3 days.
It will be necessary to visit the clinic at least twice. The patient should
wait for the results.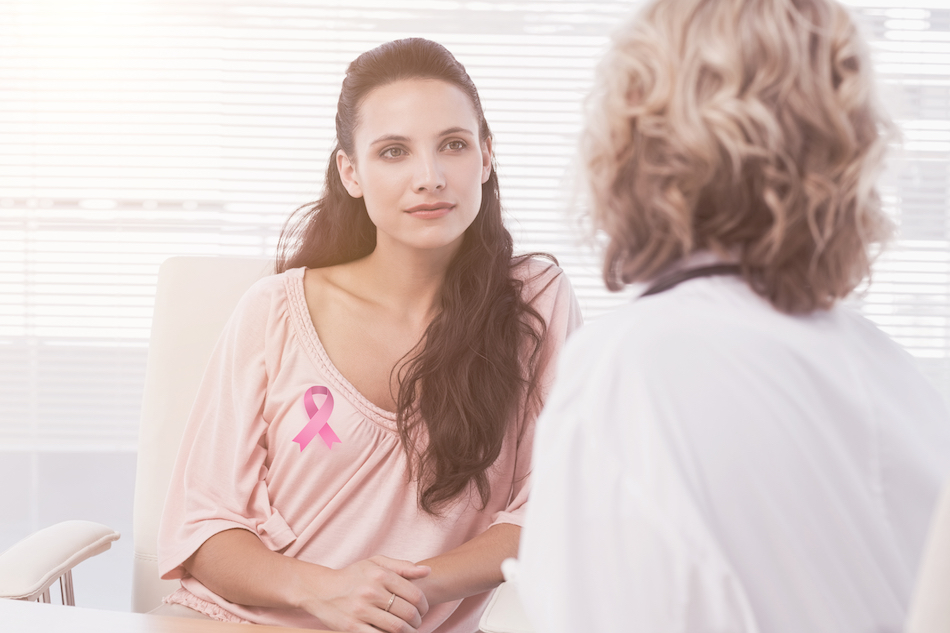 Cancer screening
How to find quality treatment abroad
Every year, nearly 11 million patients go abroad in search of medical care. At MEDICAIM, we provide our patients with access to the best hospitals and doctors around the world. Contact us to learn more about your treatment options.
383
Patients who have used MEDICAIM
600
Clinics in 25 countries
178
Countries represented by MEDICAIM patients
24/7
Availability of MEDICAIM customer service
Ask for your free quote abroad
Start your medical stay by requesting a quote. Our customer service department will help you find the clinic that best suits your needs and get you a quote.
Conducting tests when you feel healthy may seem contradictory, but it is an essential step in diagnosing certain cancers. Indeed, the onset of cancer is often a long journey that often takes place in silence for years before it manifests itself through external signs. The value of screening, where possible, is to identify possible abnormalities during the non-visible phase of the disease, i.e. at an early stage of its development.
Cancer development processes are often variable: each cancer has its own rate of progression, i.e. a spontaneous evolution outside of any intervention.
All these processes have common characteristics, including the existence of this "invisible" evolution phase, which can sometimes last several decades. Between HPV infection and the onset of cervical cancer, it can take more than 10 years. This allows time to interrupt the sequence of cancer development stages through screening.
The screening examination can lead to several results. Generally, no anomalies are detected. It is then sufficient to repeat the screening examination within the time recommended by your doctor and monitor for warning signs in the meantime.
When an abnormality is detected by screening, further investigation is then required to determine whether or not it is cancer. Screening provides indications that may lead to the suspicion of cancer, but it is not a diagnosis.
Additional tests can lead to several results:
• Benign (i.e., non-cancerous) abnormality;
• Precancerous lesion;
• A cancer.
• In the end, only the sampling and microscopic analysis of the cells and tissues concerned can make a reliable diagnosis of cancer and determine its stage of development.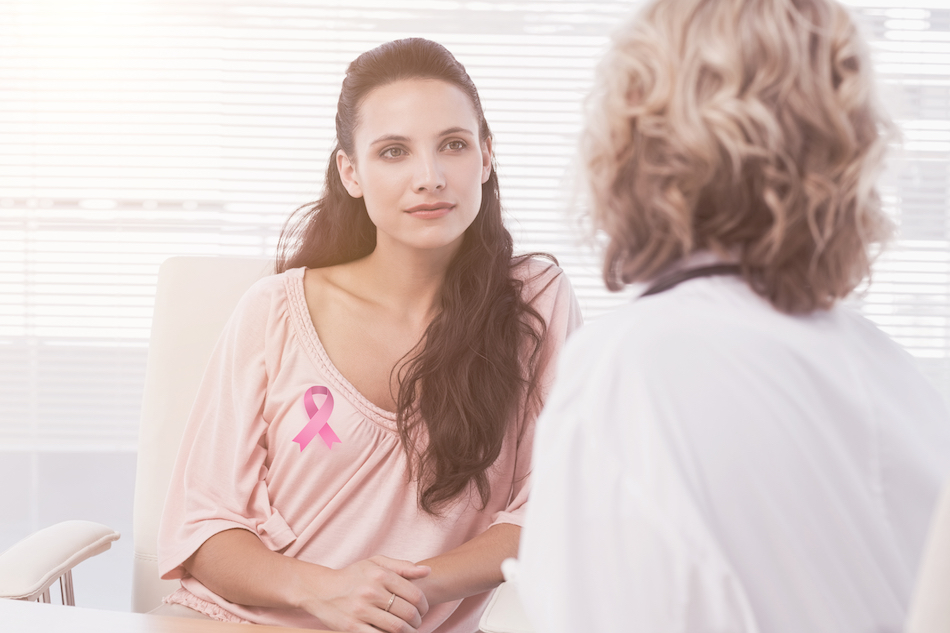 For example, colorectal cancer takes about 10 years for a polyp to become cancerous. Cancer screening allows colorectal cancer to be discovered at a very early stage of its development: it can then be cured in 9 out of 10 cases and with less severe treatments. Screening also allows polyps to be detected and removed before they develop into cancer.
Do not hesitate to contact us for a screening: careteam@medicaim.com
About Cancer screening
Some complex diseases such as cancer can lead some patients to seek a second medical opinion. Almost 50% of patients using the second medical opinion have seen their treatment options evolve. Seeking a second medical opinion is perfectly legitimate when faced with a serious illness.
Click here to find out more about the second MEDICAIM medical opinion
MEDICAIM is looking for the best specialists for you and we will offer you several renowned doctors.
MEDICAIM organizes your entire stay for you: post-operative nursing care, biological follow-up, therapeutic, nutritional and psychological support.
Any additional questions? Ask your MEDICAIM doctor about it: careteam@medicaim.com