Brachytherapy is an internal radiotherapy technique in which the irradiation source (implant) is introduced directly into the tumor or in its immediate vicinity. The radiation dose is high in the area to be treated and decreases rapidly in healthy tissues. Thanks to its targeted action, the side effects associated with irradiation of healthy tissues are limited. Brachytherapy is used alone or in combination with surgery and/or external radiotherapy.
It is only used to treat certain cancers:
• Rectal cancer
• Uterine cancer
• Tongue cancer
• Esophageal cancer
• Skin cancer
• Prostate cancer
• Breast cancer
• Lung cancer
The benefits for the patient:
• Case by case processing
• More precise dose distribution and allows to limit the irradiation areas
Several types of implants:
• Temporary
• Permanent
TIME REQUIRED
Duration of hospital stay
1 to 2 days.
The patient will be able to leave the hospital after the examination.
Average length of stay
1 week.
The length of stay varies according to the patients.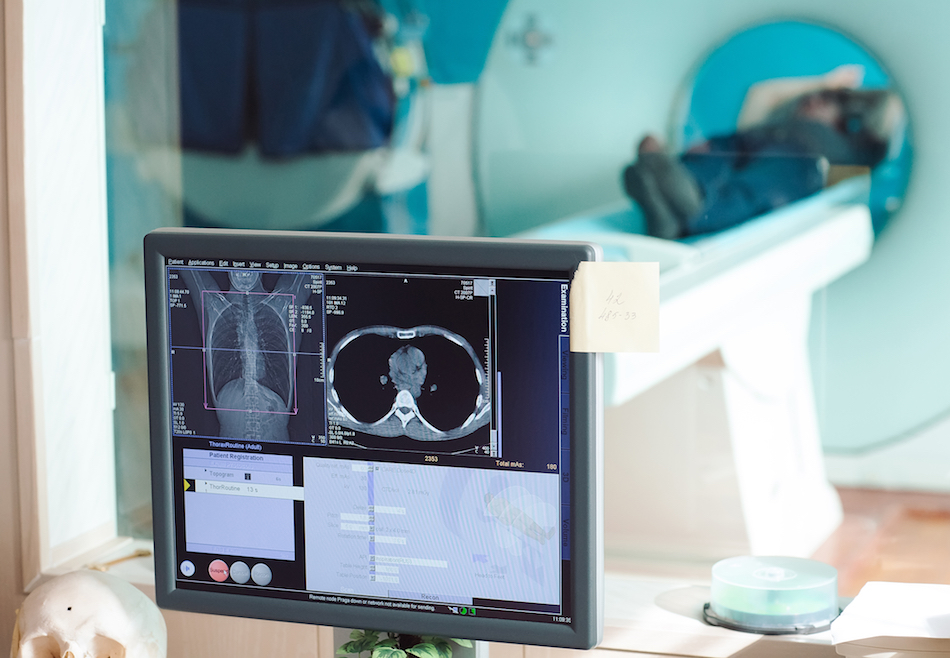 Brachytherapy
How to find quality treatment abroad
Every year, nearly 11 million patients go abroad in search of medical care. At MEDICAIM, we provide our patients with access to the best hospitals and doctors around the world. Contact us to learn more about your treatment options.
383
Patients who have used MEDICAIM
600
Clinics in 25 countries
178
Countries represented by MEDICAIM patients
24/7
Availability of MEDICAIM customer service
Ask for your free quote abroad
Start your medical stay by requesting a quote. Our customer service department will help you find the clinic that best suits your needs and get you a quote.
Before starting brachytherapy, the patient should consult with an oncologist to establish a treatment plan and determine whether the brachytherapy will take place in parallel with other treatments. The patient will be subjected to several tests such as a scanner, MRI, ultrasound. The tests will determine the location of the cancer.
Brachytherapy requires a few days' hospitalization in a specialized unit.
Its process depends of:
• The cancer to be treated
• The type of implant used (grains, needles or threads)
• The radiation dose to be applied
The introduction of the radioactive source is done under local or general anaesthesia.
For temporary implants:
They request a hospitalization of several days. The placement of radioactive sources is done in two stages.
• The installation of hollow (non-radioactive) carrier tubes in tissues.
• Their loading with radioactive sources.
The patient remains in a protected room during this time. It can be connected to a remote-controlled device (projector) that allows the sources to be removed during visits to the room, thus reducing the irradiation of staff and visitors.
For permanent implants:
In the case of a mild tumour (e. g. some prostate cancers), permanent implants can be placed. These are small grains of iodine 125 or palladium 103 that deliver the dose necessary to destroy cancer cells and whose radioactivity disappears spontaneously. The depth of penetration of this radioactivity into the tissues of the human body is very low (a few millimetres), which explains why a person carrying this type of radioactive grain does not present a risk to those around him/her.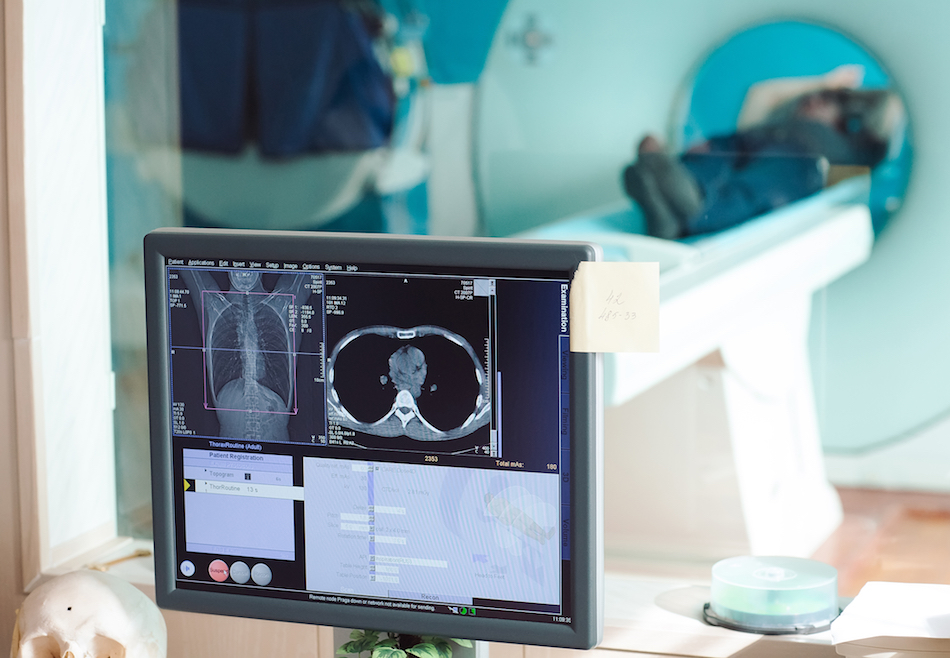 Brachytherapy has few side effects as healthy tissues are not affected by radiation. Adverse reactions that may occur are usually of short duration.
The inconveniences are variable since they essentially depend on the treated area, where the implant has been placed. They are quite similar to those observed in conventional external radiotherapy, namely:
• Tiredness;
• Diarrhea and vomiting;
• Pain in the mucous membranes;
• Blood disorders, etc.
Do not hesitate to contact us: careteam@medicaim.com
About Brachytherapy
Some complex diseases such as cancer can lead some patients to seek a second medical opinion. Almost 50% of patients using the second medical opinion have seen their treatment options evolve. Seeking a second medical opinion is perfectly legitimate when faced with a serious illness.
Click here to find out more about the second MEDICAIM medical opinion
MEDICAIM is looking for the best specialists for you and we will offer you several renowned doctors.
MEDICAIM organizes your entire stay for you: post-operative nursing care, biological follow-up, therapeutic, nutritional and psychological support.
Any additional questions? Ask your MEDICAIM doctor about it: careteam@medicaim.com