Radiography is a medical imaging technique that provides images of bones and different organs of the human body.
X-rays are ionizing rays that have the property of being able to pass through living matter. It is on this principle that radiography works and that it allows to visualize different zones and structures of the body such as the skeleton, lungs, joints…
It is a painless procedure even if it exposes the patient to small amounts of radiation.
The indications for radiography are varied, it can be used to diagnose: fracture, osteoarthritis, kidney stones, intestinal obstruction, tumor…..
TIME REQUIRED
Duration of hospital stay
1 day.
The patient can go home after the x-ray.
Average length of stay
1 to 2 days.
Radiography is often included in the patient's treatment plan.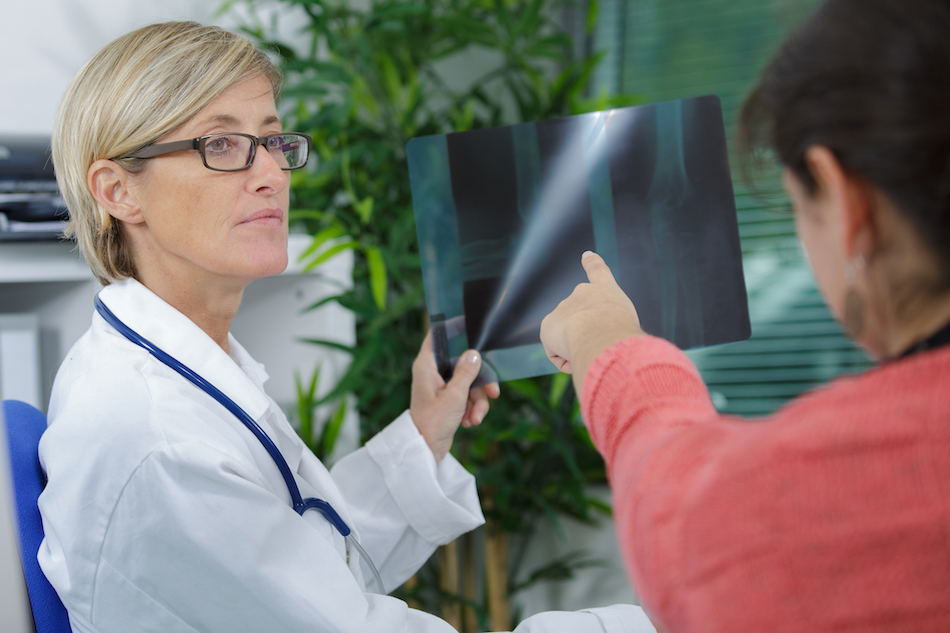 Radiodiagnostic
How to find quality treatment abroad
Every year, nearly 11 million patients go abroad in search of medical care. At MEDICAIM, we provide our patients with access to the best hospitals and doctors around the world. Contact us to learn more about your treatment options.
383
Patients who have used MEDICAIM
600
Clinics in 25 countries
178
Countries represented by MEDICAIM patients
24/7
Availability of MEDICAIM customer service
Ask for your free quote abroad
Start your medical stay by requesting a quote. Our customer service department will help you find the clinic that best suits your needs and get you a quote.
Before being taken in charge by the radiology technician or radiologist, the patient is informed of the clothes to be removed according to the radiograph he or she must undergo. Patients should also remove metal objects or jewellery.
It is possible that a contrast liquid may be injected beforehand to facilitate readability.
The patient is then correctly positioned at the X-ray equipment, i.e. between the tube that will diffuse the X-rays and the plate that contains the X-ray film on which the images will be impressed. The radiologist will then position him/herself behind a leaded window so as not to receive any radiation. The radiologist orally communicates instructions to the patient in order to obtain quality images. The images obtained will vary according to the density of the tissues through which the x-rays will pass. Thus, bones appear white while soft tissues show greyish tones.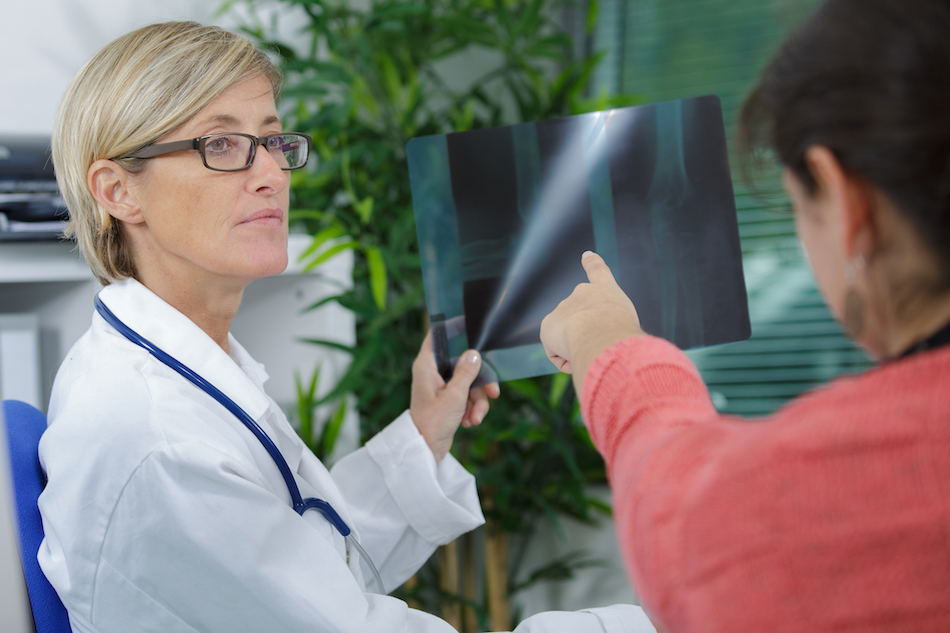 Even if the examination is absolutely painless, it is still subject to many precautions. Radiation is not without potential health hazards since it has a radiant character.
About Radiodiagnostic
Contraindications:
Pregnancy and breastfeeding
MEDICAIM takes care of the follow-up on a case-by-case basis. www.medicaim.com
MEDICAIM is looking for the best specialists for you and we will offer you several renowned doctors.
MEDICAIM organizes your entire stay for you: post-operative nursing care, biological follow-up, therapeutic, nutritional and psychological support.
Any additional questions? Ask your MEDICAIM doctor about it: careteam@medicaim.com