Aortic valve replacement (AVDR) is an operation that replaces the aortic valve in patients who cannot withstand open heart surgery.
Also called transcatheter aortic valve implantation or percutaneous aortic valve implantation, this procedure allows the aortic valve to be replaced without open surgery, i.e. without opening the chest cavity but also without using a cardiopulmonary pump. This is an operation for patients with severe aortic valve narrowing who cannot benefit from conventional open-heart surgery. Indeed, this minimally invasive alternative makes it possible to save patients considered inoperable or at high risk for open-heart surgery.
The AVDR procedure is indicated for patients:
Having a very tight calcified aortic narrowing (stenosis), responsible for very disabling, even potentially fatal manifestations (shortness of breath, angina pain or syncope occurring during exercise)
TIME REQUIRED
Duration of hospital stay
5 to 10 days.
Monitoring required after the intervention.
Average length of stay
2 to 3 weeks.
The surgeon will have to agree that the patient can fly again.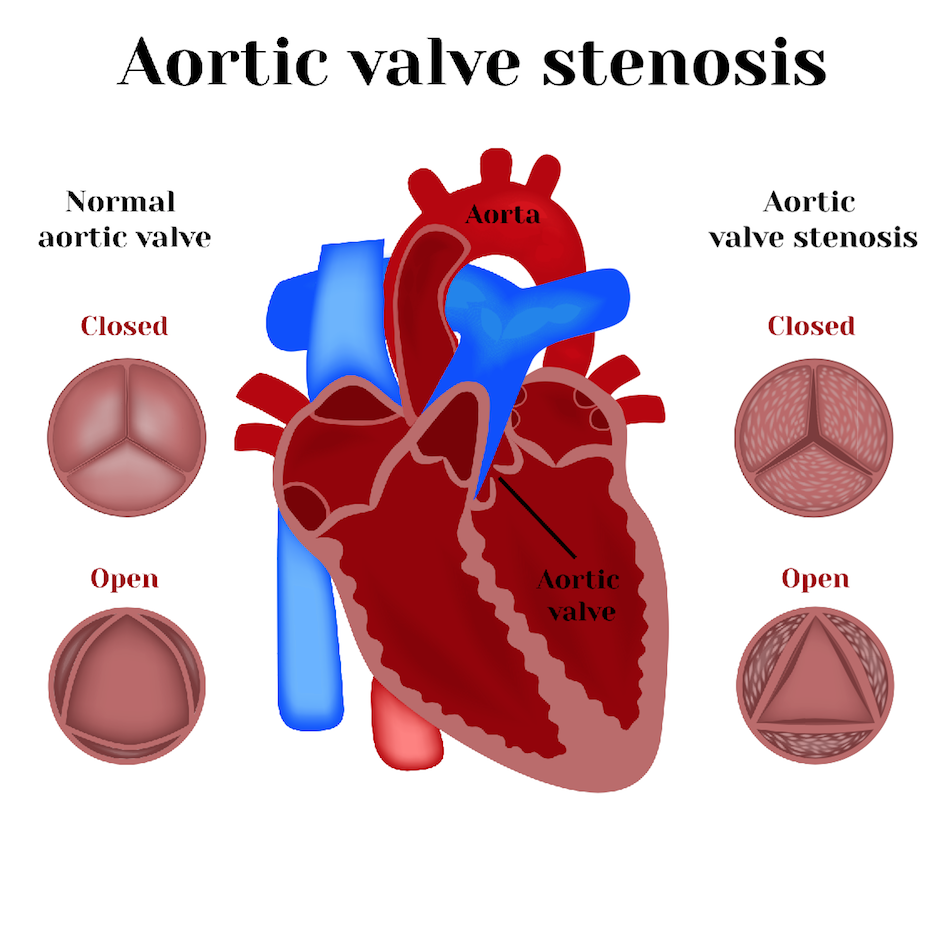 Aortic Valve Replacement (AVDR)
How to find quality treatment abroad
Every year, nearly 11 million patients go abroad in search of medical care. At MEDICAIM, we provide our patients with access to the best hospitals and doctors around the world. Contact us to learn more about your treatment options.
383
Patients who have used MEDICAIM
600
Clinics in 25 countries
178
Countries represented by MEDICAIM patients
24/7
Availability of MEDICAIM customer service
Ask for your free quote abroad
Start your medical stay by requesting a quote. Our customer service department will help you find the clinic that best suits your needs and get you a quote.
Before the procedure, the patient will meet with the surgeon to ensure that he or she is eligible for the procedure. The surgeon will perform a series of tests, such as a physical examination, blood test, chest X-ray, ultrasound, CT scan, and angiography.
The procedure is performed under general anesthesia. There are two different approaches to percutaneous aortic valve replacement.
Option 1: The surgeon makes an incision in the femoral artery, in the groin, and passes a catheter through the incision to the heart.
Option 2: The surgeon will make an incision on the left side of the chest and pass the catheter through the incision to the heart.
A balloon device containing the new valve is attached to the catheter and the new valve is implanted inside the existing aortic valve. Then the balloon is inflated, making it easier to replace the natural valve with the new one.
Once the new valve is in place and working properly, the catheter is then removed and the incision is closed with sutures.
The valve used can be a mechanical valve (handmade) or a biological valve (made from animal tissue).
The procedure can last from 1 to 2 hours.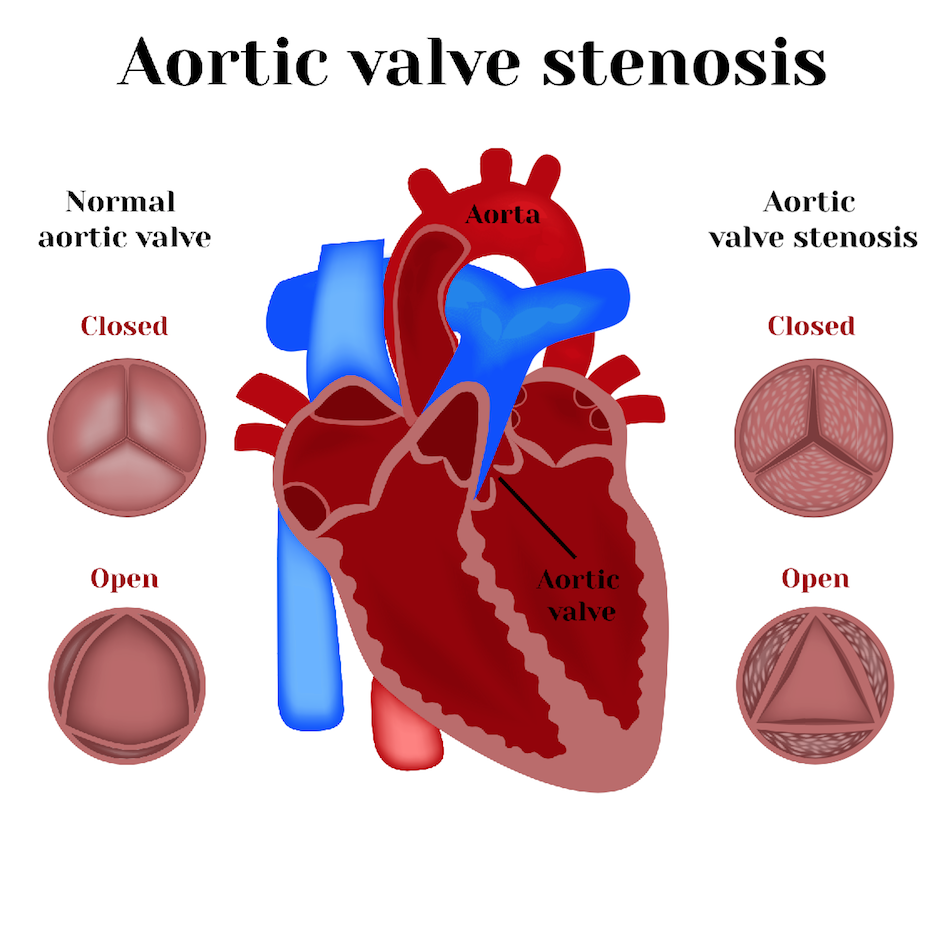 Aortic Valve Replacement (AVDR)
Once the operation is completed, the patient is transferred to the intensive care unit for a 24 to 48-hour stay for increased heart monitoring.
Then, the patient is transferred to the surgical unit for a period of 4 to 5 days.
If the incision was made in the chest, a chest tube is placed after the procedure.
About Aortic Valve Replacement (AVDR)
Potential risks:
Infection, bleeding, kidney failure, valve failure, arrhythmia, heart attack, death.
Some complex diseases such as cancer can lead some patients to seek a second medical opinion. Almost 50% of patients using the second medical opinion have seen their treatment options evolve. Seeking a second medical opinion is perfectly legitimate when faced with a serious illness.
Click here to find out more about the second MEDICAIM medical opinion
MEDICAIM takes care of the follow-up on a case-by-case basis. www.medicaim.com
MEDICAIM is looking for the best specialists for you and we will offer you several renowned doctors.
MEDICAIM organizes your entire stay for you: post-operative nursing care, biological follow-up, therapeutic, nutritional and psychological support.
Any additional questions? Ask your MEDICAIM doctor about it: careteam@medicaim.com